Real Estate Expert Witness &
Brokerage Services
---
40 Years of Experience in Southern California
A dedicated real estate professional proudly serving Southern California for over 40 years.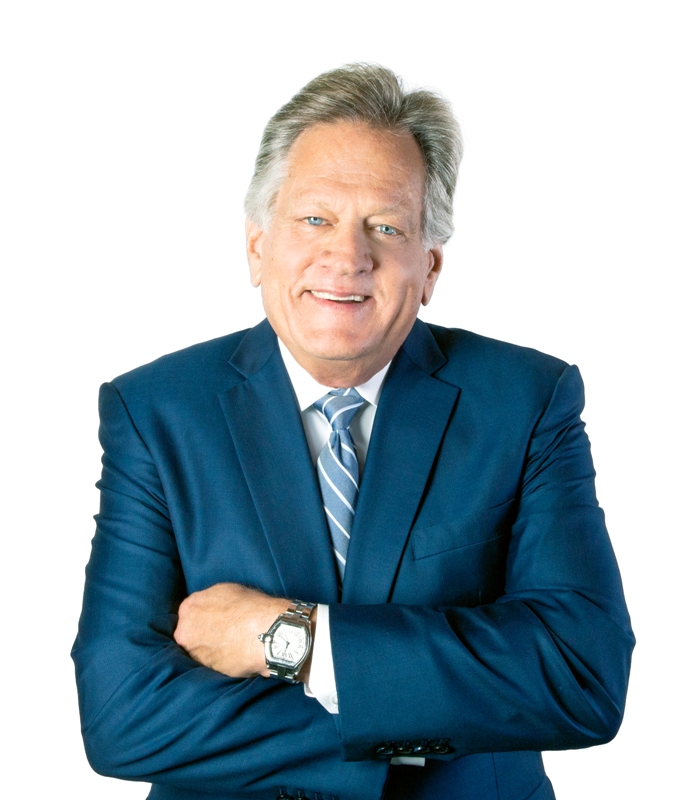 Lee Segal is President of Segal Commercial Inc, a full service commercial real estate firm. He is an Experienced Commercial Real Estate Litigation Expert Witness.
Lee S. Segal is a recognized commercial and industrial real estate industry leader in Los Angeles.
With over 40 years of experience in:
Brokerage
Property management
Development
Investments
Environmental oversight
Project management
Consulting
​Mr. Segal sold 6 commercial buildings on 6 Acres in El Segundo for $32,500,000 representing the seller in 2019​. He has formed over 20 partnerships in the development & acquisition of commercial real estate. Lee Segal is also former President of AIR CRE, the American Industrial/Commercial Real Estate Association.
Speak to a Professional Today
Tell us how we can be of service and one of our team members will contact you.
Areas of Expertise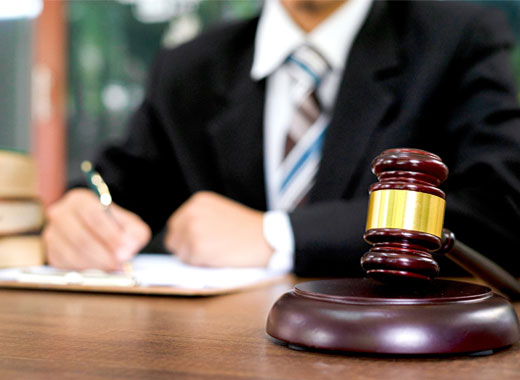 Expert Witness
Lee Segal has over 10 Years of Commercial/Industrial Real Estate Litigation Expert Witness experience. He has consulted on over 60 litigation cases in:
Brokerage disputes
Breach of contract
Contract interpretation
Partnership disputes
Mitigation of damages
Environmental issues
Landlord/tenant
Property management
Lease interpretation
Fiduciary responsibilities
Mr. Segal's communication skills help convey the complexities of commercial real estate to a judge or jury in a way a skilled teacher teaches math to a student. Attorneys, judges, and juries learn complex details easily from the commercial real estate veteran.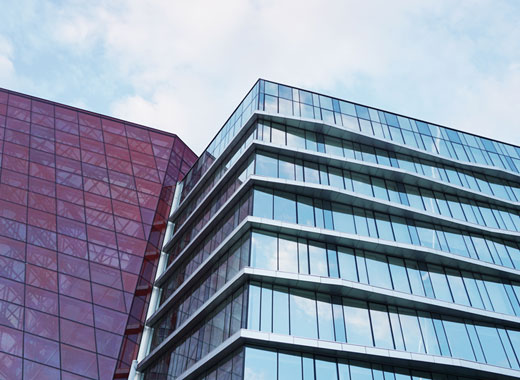 Brokerage Services
Lee Segal has leased or sold more than 30 million square feet of office, industrial, and commercial real estate in California. Brokerage Services include:
Qualifying needs for industrial and commercial real estate space.
Handling zoning issues.
Determining industrial and commercial real estate market rates on price per square foot and tenant allowances.
Working with or referring the right professionals (attorneys, inspectors, etc.).
Facilitating negotiations from the onset of a deal through the signing of an industrial and commercial real estate lease or purchase contract.
Through Mr. Segal's comprehensive approach and in-depth industrial and commercial real estate industry expertise, he generates fast turnarounds in the commercial and industrial real estate business in California.
30+ million
Square feet of Commercial Property Leased and Sold
3+ million
Square feet of Commercial Property Developed
Client Testimonials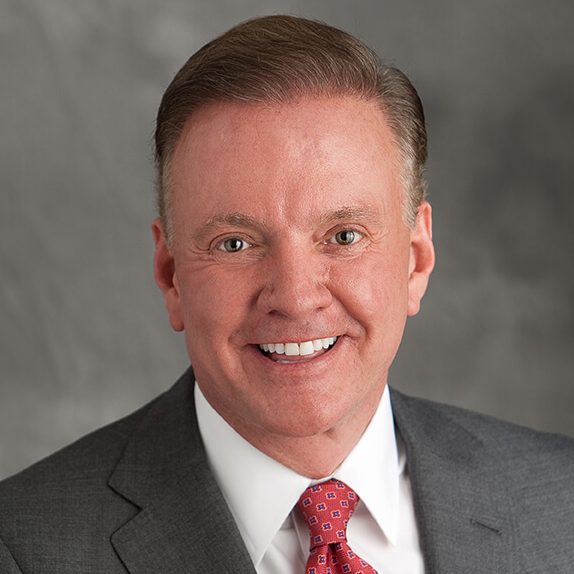 Lee Segal is an excellent witness in the area of commercial real estate leasing and development. He did an excellent job for us testifying at trial, was very credible, and came across as authoritative in his areas of expertise. He is very polished in his appearance, demeanor and testimony.
– Robert D. Mitchell, Shareholder, Tiffany & Bosco, P.A.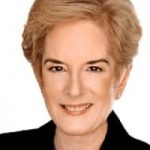 Lee Segal is a one-stop-shop when it comes to commercial real estate expertise. He's a likable person with a great sense of humor. His broad base of knowledge in commercial real estate and ability to build rapport with people make him a prominent force within his field.
– Carol Newman, Alleguez & Newman, LLP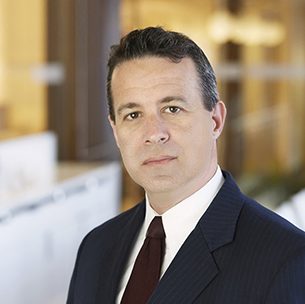 I had a client involved in a real estate matter who needed intensive guidance fast. Lee was able to guide him every step of the way, helping him evaluate properties for potential investment, as well as connecting him with other needed professionals. If Lee doesn't know the answer when it comes to commercial real estate, he knows someone who does.
– Jacob Lager, Partner, Freeman Freeman & Smiley, LLP