Contracts are essential to businesses. An enforceable contract tells the parties what they need to do and what they receive.
When a buyer, seller, landlord, tenant, broker, or property manager fails to perform under a contract, the breach disrupts all the other parties' expectations. A failure to live up to a contract can create a ripple effect of consequences to the contracting parties, resulting in significant monetary damages.
Contracts that Govern Relationships in the Real Estate Industry Include:
Purchase agreements
Leases
Property management contracts
Brokerage agreements
A breach of contract expert witness can testify about the meaning of the contract and affirm whether the parties' actions satisfied it. The Judge's responsibility is to rule upon it.
What is Considered a Breach of Contract in California?
A breach of contract means that a contracting party failed to substantially perform all the conditions they accepted. But contract law provides many defenses to breach of contract claims. To determine why these defenses may or may not apply to the disputed agreement, you may need a breach of contract expert witness.
A breach of contract will involve defenses and in most cases, the "Custom and Practice in the Industry may prevail. But when they arise, you need an expert witness who has experience using and performing similar contracts. This expert can advise you about what the contract means, whether a breach occurred, and which defenses the other party might raise.
Importantly, you need an expert who works within the real estate industry to analyze the contract and the alleged breach. The breach of contract expert witness must also have the communication skills to prepare an expert report, testify in court about the analysis, and educate and persuade the jury.
What to do if a Contract Has Been Breached
You must act quickly after a breach by taking these 12 steps:
1. Review the Contract's Terms: You might find that the contract did not contain the terms you thought it did.
2. Document the Transaction now of the Breach: You will need to prove that the terms were not met.
3. Do Not Excuse or Accept the Breach: You need an expert to illustrate why!
4. Determine Whether the Contract Has a Cure Provision: Some contracts allow the parties to perform after receiving a notice of a possible breach.
5. Contact a Breach of Contract Lawyer to Discuss the Contract and the Breach: Contract breaches can cause you significant losses. Speaking to a contract lawyer can help you understand your contractual rights.
6. Do Not Communicate with the Other Party Without a Lawyer's Involvement: A lawyer can review your communications to ensure you preserve your legal options.
7. Have Your Lawyer Communicate with the Other Party About the Breach: It's almost always best to solve the breach before resorting to litigation.
8. Discuss Any Dispute Resolution Provisions of the Contract with Your Lawyer: Some contracts include arbitration or mediation clauses that limit your options.
9. Gather the Communications and Evidence Surrounding the Formation, Performance, and Breach of the Contract: You will need evidence to prove a breach of a valid contract.
10. Hire a Breach of Contract Expert Witness: An industry expert can analyze the breach in context.
11. Direct the Breach of Contract Expert Witness to Render an Expert Opinion: Breach of contract expert witness testimony can clarify what happened to arbitrators, mediators, judges, and jurors.
12. Pursue an Action Against the Other Party for Breach of Contract: Your lawyer can use the expert's opinion to prepare your claim for litigation.
What is a Breach of Contract Expert Witness?
Contracts such as Purchase and Sale and Leases agreements contain specific provisions and time limits that the parties need to adhere to if the agreements are to be successful. It is the goal of the Expert Witness to determine if the provisions have been met in accordance with custom and practice in the commercial real estate industry.
Why Do You Need a Breach of Contract Expert Witness?
The agreements have provisions that provide verbiage that describes when a provision has been satisfied. It is the skill of the Contract Expert Witness to assist the lawyer in determining if the provision has been met or failed and if the failure has been cured.
Also, the Expert Witness's job is to determine if proper written disclosures have been addressed. Further, the agent should play a significant role, if utilized, in assisting the parties to provide consulting to the party that they represent and in addition meeting its Standard of Care in the transaction.
Lee Segal as a Breach of Contract Expert Witness
To litigate a real estate contract, you need an expert witness who knows the industry and, more importantly, the contracts typically used. Lee Segal has worked in the California real estate industry for over 40 years. During his career, he has handled transactions involving over 30 million square feet of commercial, industrial, and office property.
As Your Breach of Contract Expert Witness, Lee Segal Can Help You Analyze:
Customary real estate industry practices for negotiating, drafting, and performing real property contracts.
Legal requirements for contracts under California real estate law
Industry-accepted definitions of property contract terms
Impossibility vs. impracticality of performance in real estate deals
Knowledge standards for real estate transactions
Disclosures required when buying, selling, or leasing California real estate
The standard of care for maintaining safe premises under property management contracts
Your breach of contract expert witness plays a valuable role in reviewing the transaction, determining whether a breach happened, and calculating how badly you were damaged as a result. These tasks go above and beyond their role in providing testimony as your legal team litigates your case.
Lee Segal has the industry expertise to help you fight for a fair outcome as your breach of contract expert witness.
Lee Segal's Mitigation of Breach of Contract Expert Witness in California
Lee Segal has worked for over 10 years providing breach of contract expert witness services to parties and their lawyers. Over that time, the most common type of cases he worked on involved a breach of contract.
If you deal with enough commercial real estate contracts, you will encounter a breach. Sometimes this happens because the parties fail to adhere to the agreed-upon terms. But it often happens despite everyone's good intentions and best efforts. Regardless of the reason, Lee Segal uses his experience to analyze what happened, identify the breach, and calculate the extent of the damages suffered.
When someone breaches a contract, you can lose money, time, and opportunities. A breach of contract expert witness helps you and your lawyers recover the expected value of your agreement by explaining the nuances of real estate contracts to judges and juries with no expertise in the field. Contact us to learn how Lee Segal can support your breach of contract case with expert analysis and testimony.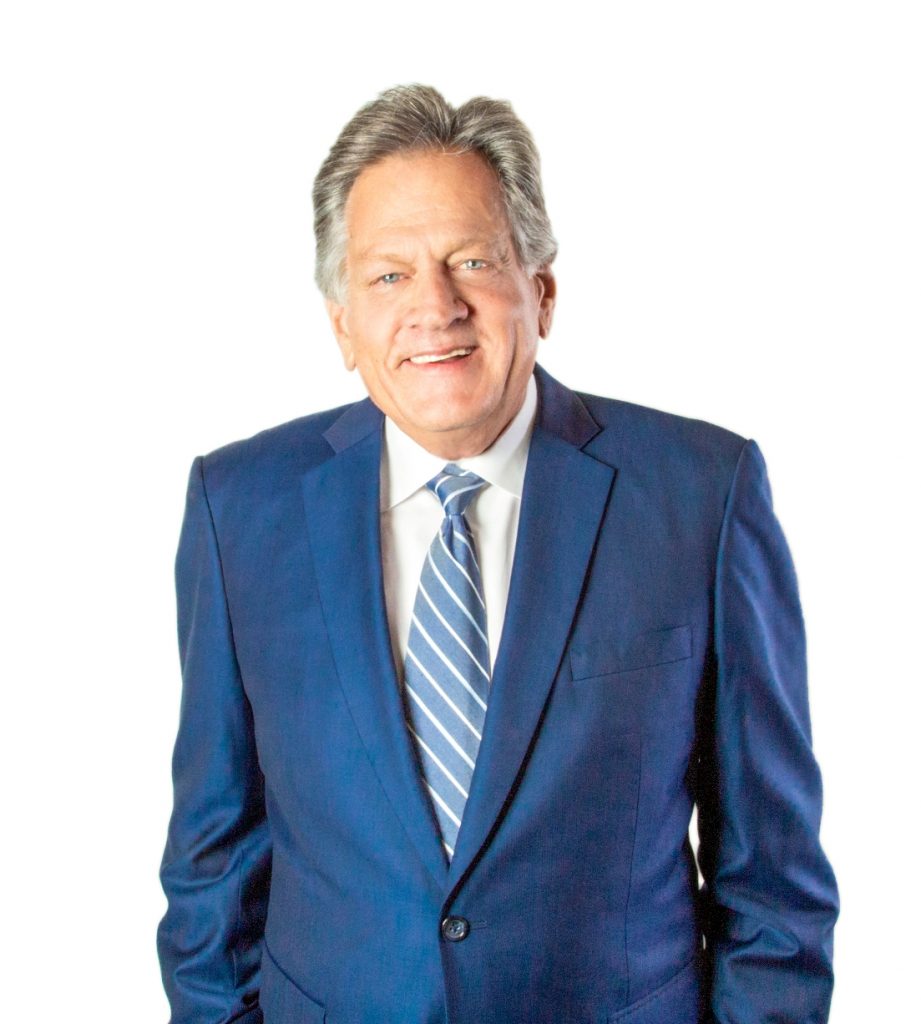 About Lee Segal
Lee Segal is President of Segal Commercial Inc, a full service commercial real estate firm. He is an Experienced Commercial Real Estate Litigation Expert Witness.
Lee S. Segal is a recognized commercial and industrial real estate industry leader in Los Angeles.