What is a Landlord/Tenant Dispute Expert Witness?
The Expert Witness must have "extensive knowledge" in leases. Disputes arising from a myriad of reasons and the cost to the parties will be troublesome and can be very costly to all parties. The dispute can range from nonpayment of rent to violating maintenance requirements of the premises.
Why Do You Need a Landlord/Tenant Expert Witness
The goal of the Expert Witness is to resolve the problem quickly in collaboration with the lawyer and reduce the party's costs to settle the matter.
Lee Segal has Served as a Landlord/Tenant Dispute Expert Witness in these areas:  Disclosures, Standard of Care, Permits, Environmental, Options to Renew Leases, Conditions of Premises, and subleasing.
Contact Lee Segal Today
Lee Segal has many commercial and industrial real estate properties that he manages for clients; in addition, he represents several clients in leasing their commercial and industrial real estate portfolios. He has extensive knowledge in leasing contracts and agreements and property management; as a result, he is called upon frequently to testify as an expert witness in landlord/tenant disputes. Contact Lee Segal today!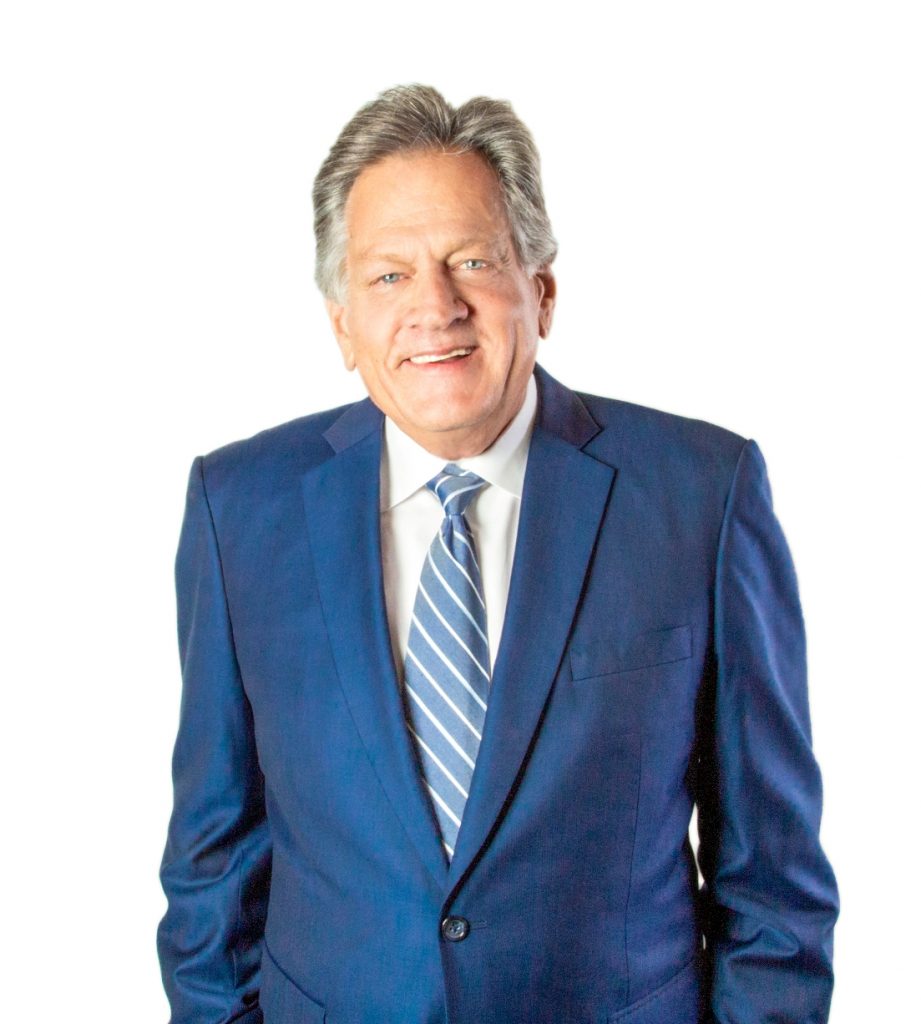 About Lee Segal
Lee Segal is President of Segal Commercial Inc, a full-service commercial real estate firm. He is an Experienced Commercial Real Estate Litigation Expert Witness.
Lee S. Segal is a recognized commercial and industrial real estate industry leader in Los Angeles.