What is the Need for a Partnership Expert Witness?
An expert witness in partnership disputes should be or have been a partner in a real estate venture. Disputes arise for different reasons in partnerships, such as a death of a partner, mismanagement of funds, maintenance of the property, distribution or non-distribution of profits, refinancing, and determination of a sale or lease of the property. Also, the goals of the real estate investment must be clearly stated in the partnership agreement; operating agreements or disputes are sure to happen.
Partnerships Can Be Emotional
The word partner should be recognized as a person who exemplifies the word fiduciary. The managing partner of a partnership should be an individual who looks out for the best interests of its other partners. Communication with other partners, either general or limited partners, should be regularly communicated and preferably in writing.
Partnership Agreements
This agreement must be prepared with the "Utmost Care" for the partnership as its whole. This is a document that may last generations and is the bible that you must be live by throughout the life of the partnership. This document not only protects the investors but the manager of the investment. All partners should independently investigate the partnership agreement plus the past history of the manager of the partnership.
Contact Lee Segal for Partnership Dispute Expert Witness Services
The issues that arise in commercial real estate partnership disputes are usually financial imbalances that occur during the term of the partnership. The industrial or commercial real estate partnership agreement contract may not have been modified to accommodate the working of the partner's relationship over time. As an industrial and commercial real estate expert witness, Lee Segal's job is to investigate the breach of the contract and to form his expert opinion on the partnership dispute. Contact Lee Segal for Partnership Dispute Expert Witness Services today.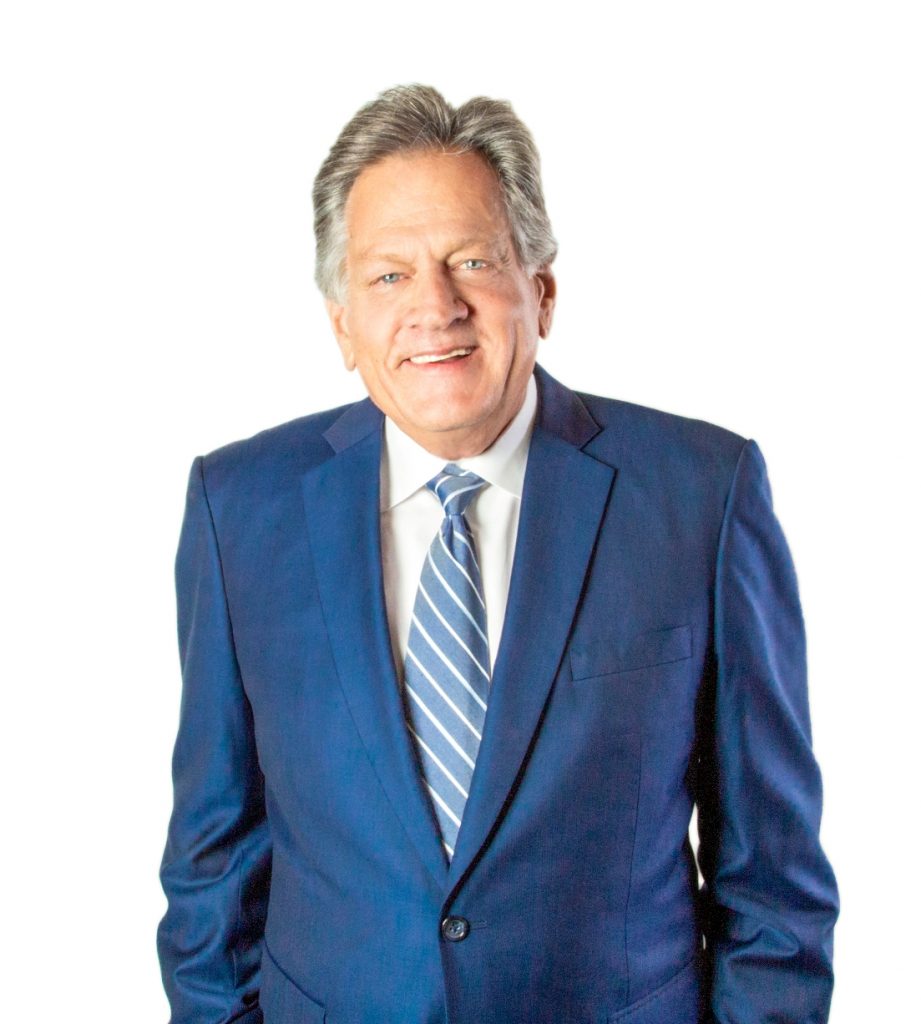 About Lee Segal
Lee Segal is President of Segal Commercial Inc, a full-service commercial real estate firm. He is an Experienced Commercial Real Estate Litigation Expert Witness.
Lee S. Segal is a recognized commercial and industrial real estate industry leader in Los Angeles.