What is a Property Management Expert Witness
Property management Expert Witnesses usually have spent years dealing with issues that surround sound management of a property. In most management agreements, it is spelled out the responsibilities and compensation of the property manager. If it is offsite or onsite real estate management, multiple issues may be at issue. Also, who manages the property manager?
Onsite Management
Onsite Management is usually reserved for more significant developments such as shopping centers/malls, office buildings, and large industrial complexes. In these instances, it is usually a daily issue of keeping the real estate in good order. The management should be dedicated to keeping the property "safe" and in good condition. Also, provide for rental payments to be on time and manage possible or existing vacancies. In addition, the property manager should keep a ledger with the history of the tenant's rental obligation.
Offsite Management
Offsite Management is a type of management that may be ever more intensive since the day-to-day activities of keeping the properties in order are demanding. This type of management must be observed frequently in order to keep the property safe and keep the tenants happy. Of course, a number of same maintenance issues items must occur, such as onsite management. In this case, the rental payments may be collected by the landlord or a third party.
Lee Segal; Real Estate Management Expert Witness
Industrial or commercial real estate property management can be handled by the owner of the property or contracted out to a third-party property management company. In either case, the management has a duty to act in a professional manner and provide clean, safe, and habitable premises for the tenant. Also, the property manager is usually responsible for collecting the rent and expenses not included in the base rent.
In addition, the management is responsible for employing contractors for the maintenance of the premises. As a result, the many responsibilities that are part of expert property management may have the potential to get the parties involved into a dispute. Contact Lee Segal for his Real Estate Management Expert Witness Services today.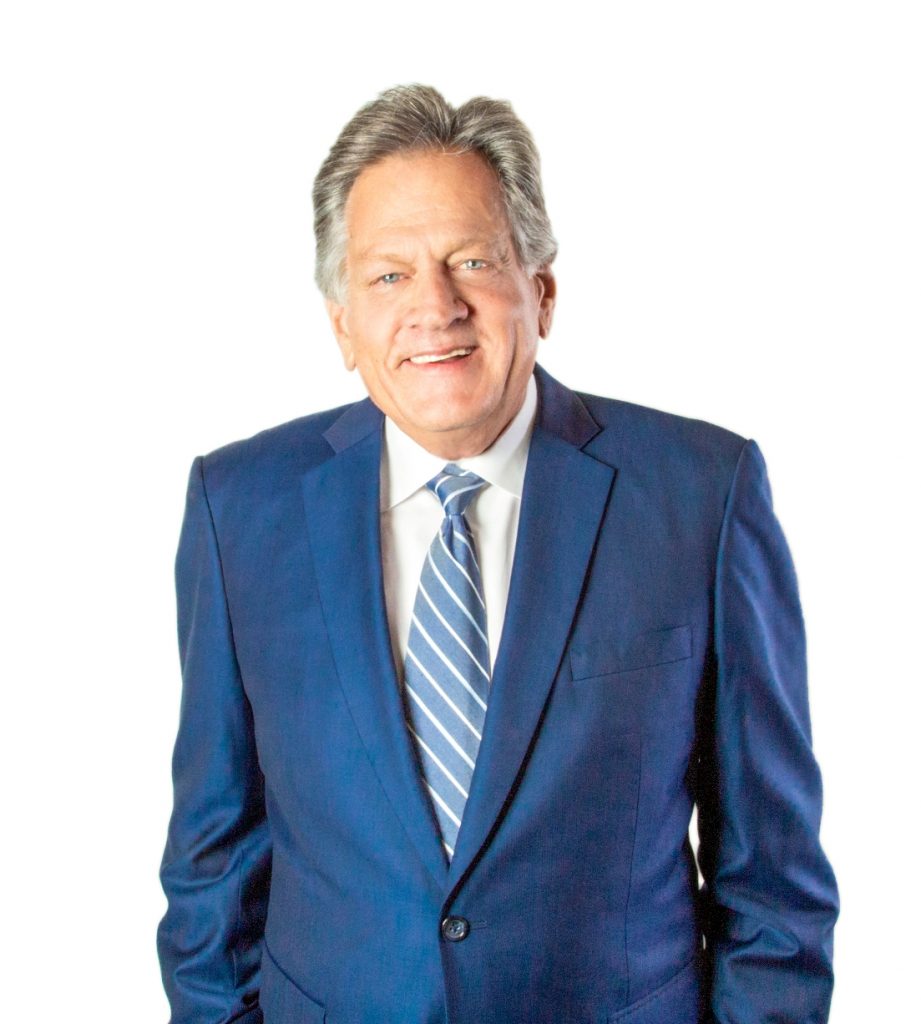 About Lee Segal
Lee Segal is President of Segal Commercial Inc, a full service commercial real estate firm. He is an Experienced Commercial Real Estate Litigation Expert Witness.
Lee S. Segal is a recognized commercial and industrial real estate industry leader in Los Angeles.