Client Testimonials
Lee's wealth of knowledge and experience in the Southern California real estate marketplace makes him an invaluable asset for any client!
– Patrick Barnes, 
Principal at Avison Young
Lee Segal is very knowledgeable about commercial real estate and landlord / tenant issues. As an expert at trial, he explained them in a nice clear way and the judge in our case relied on his interpretation of lease terms to rule in our client's favor.
– David Cousineau, Attorney at Law
Lee is a master of the commercial real estate industry in Southern California and has a great perspective on custom practice involving brokers, property managers, and landlords. He is creative, and is both a great advocate and someone who is able to share downsides and risks as they emerge.
– Michael A. Sherman, Chairman of the Business Litigation Practice, Stubbs, Alderton & Markiles, LLP
I met Lee Segal while working on a case for which he was retained by the opposition and I was impressed with his work. So, when I had a case come up that required an expert in the real estate field, I hired him. Lee was very easy to work with, quick to respond whenever I needed him, and always in a good mood. We were able to settle the case and obtain a good result for my client, due in large part to Lee's great work.
– Brandon C. Murphy, Esq.
My partners and I were in need of an experienced real estate professional to manage a block of industrial buildings, deal with squabbling partners, help determine next steps and ultimately prepare the property for sale. Lee did all of that and more – including arranging and completing a sale of the property at the peak of the market. I would highly recommend Lee Segalfor virtually any commercial real estate matters.
– STEPHEN I. HALPER, A Law Corporation
I retained Lee Segal, several times, for his Expert Witness work on real estate matters. Each time, I found him to be well informed, on top of each case, and his presentations to the judges and arbitrators were very professional and on point. I certainly feel he carried the gravitas, based on his real estate experience, to assist me in pursuing these cases and in identifying positions and legal defenses on behalf of my clients.
– Omar Yassin, Yassin Law, APC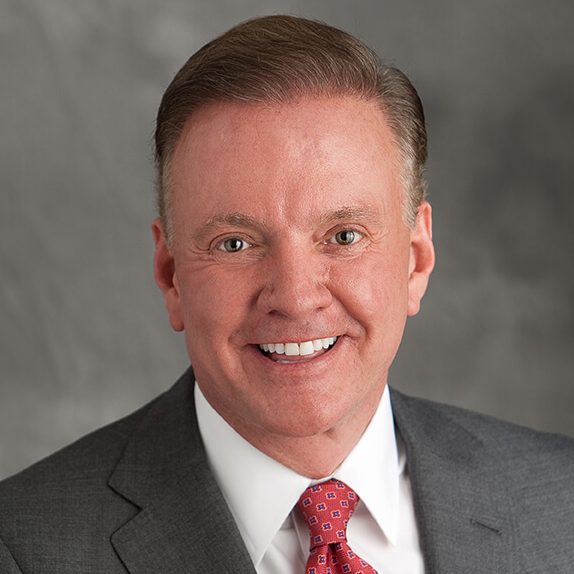 Lee Segal is an excellent witness in the area of commercial real estate leasing and development. He did an excellent job for us testifying at trial, was very credible, and came across as authoritative in his areas of expertise. He is very polished in his appearance, demeanor and testimony.
– Robert D. Mitchell, Shareholder, Tiffany & Bosco, P.A.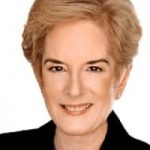 Lee Segal is a one-stop-shop when it comes to commercial real estate expertise. He's a likable person with a great sense of humor. His broad base of knowledge in commercial real estate and ability to build rapport with people make him a prominent force within his field.
– Carol Newman, Alleguez & Newman, LLP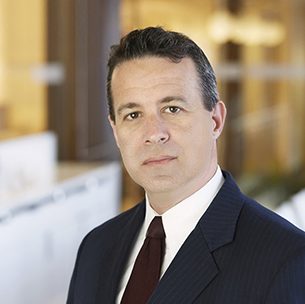 I had a client involved in a real estate matter who needed intensive guidance fast. Lee was able to guide him every step of the way, helping him evaluate properties for potential investment, as well as connecting him with other needed professionals. If Lee doesn't know the answer when it comes to commercial real estate, he knows someone who does.
– Jacob Lager, Partner, Freeman Freeman & Smiley, LLP
Lee has a tremendous breadth of knowledge in the real estate field. He assisted me with a case which involved combing through a great deal of information, and he was very thorough in navigating his way through the sea of documents with a good understanding of the facts. He was always mindful of trying to be as efficient as possible by focusing on the most relevant information rather than delving into every single document. I would absolutely work with Lee again in the future.
– Eugene Kim, Attorney, Stream Kim Hicks Wrage Alfaro, PC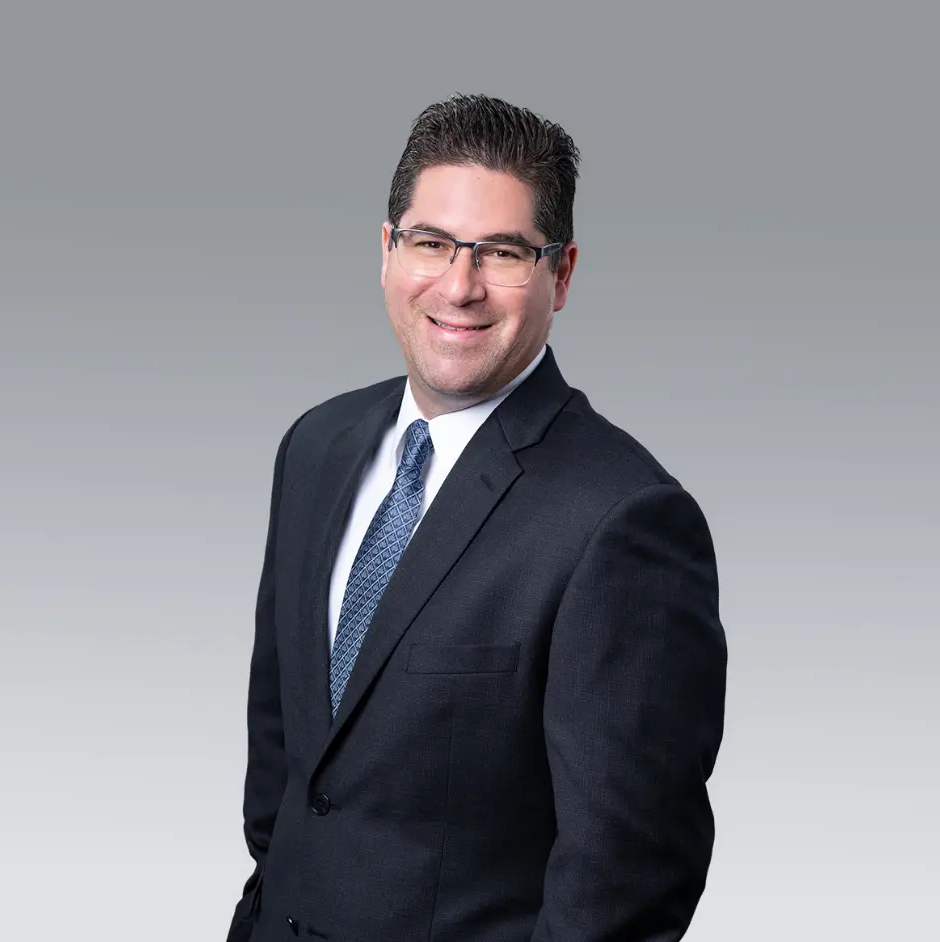 We retained Lee to serve as expert witness for us in connection with a commercial lease transaction. He was very responsive, able to follow and take directions well, and he provided both myself and my clients with valuable insight and guidance. I have complete faith in Lee as an expert and I would definitely recommend him to other attorneys.
– Omar Yassin, Attorney, Yassin Law, LLP
I was looking for a new business space and needed a real estate broker with a keen understanding of the Los Angeles market. Lee Segal understood what we were looking for and what was important to us; he even took the extra step of anticipating how the situation might serve us in the long run. Thanks to his professional advice, we found the perfect space for the company. I will definitely work with him again if I have real estate needs in Los Angeles.
– Joachim Wekenmann, General Manager for Weckerle Cosmetics USA