Client Testimonials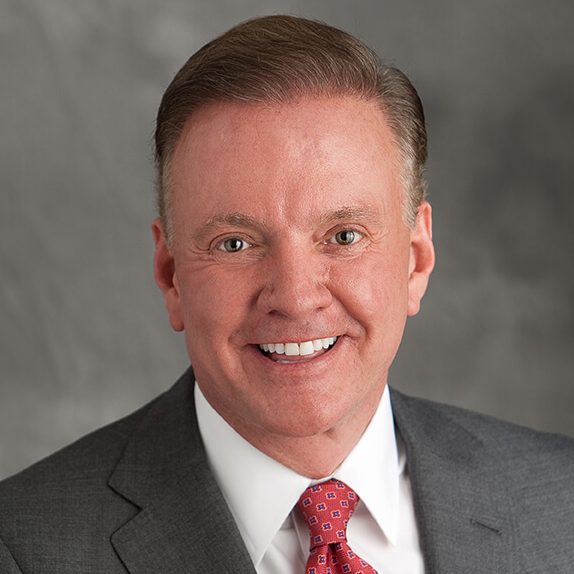 Lee Segal is an excellent witness in the area of commercial real estate leasing and development. He did an excellent job for us testifying at trial, was very credible, and came across as authoritative in his areas of expertise. He is very polished in his appearance, demeanor and testimony.
– Robert D. Mitchell, Shareholder, Tiffany & Bosco, P.A.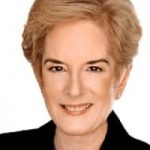 Lee Segal is a one-stop-shop when it comes to commercial real estate expertise. He's a likable person with a great sense of humor. His broad base of knowledge in commercial real estate and ability to build rapport with people make him a prominent force within his field.
– Carol Newman, Alleguez & Newman, LLP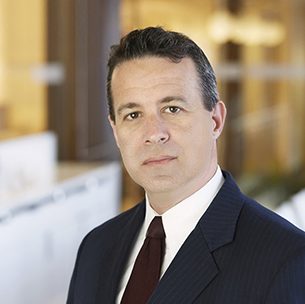 I had a client involved in a real estate matter who needed intensive guidance fast. Lee was able to guide him every step of the way, helping him evaluate properties for potential investment, as well as connecting him with other needed professionals. If Lee doesn't know the answer when it comes to commercial real estate, he knows someone who does.
– Jacob Lager, Partner, Freeman Freeman & Smiley, LLP
Lee has a tremendous breadth of knowledge in the real estate field. He assisted me with a case which involved combing through a great deal of information, and he was very thorough in navigating his way through the sea of documents with a good understanding of the facts. He was always mindful of trying to be as efficient as possible by focusing on the most relevant information rather than delving into every single document. I would absolutely work with Lee again in the future.
– Eugene Kim, Attorney, Stream Kim Hicks Wrage Alfaro, PC
I was looking for a new business space and needed a real estate broker with a keen understanding of the Los Angeles market. Lee Segal understood what we were looking for and what was important to us; he even took the extra step of anticipating how the situation might serve us in the long run. Thanks to his professional advice, we found the perfect space for the company. I will definitely work with him again if I have real estate needs in Los Angeles.
– Joachim Wekenmann, General Manager for Weckerle Cosmetics USA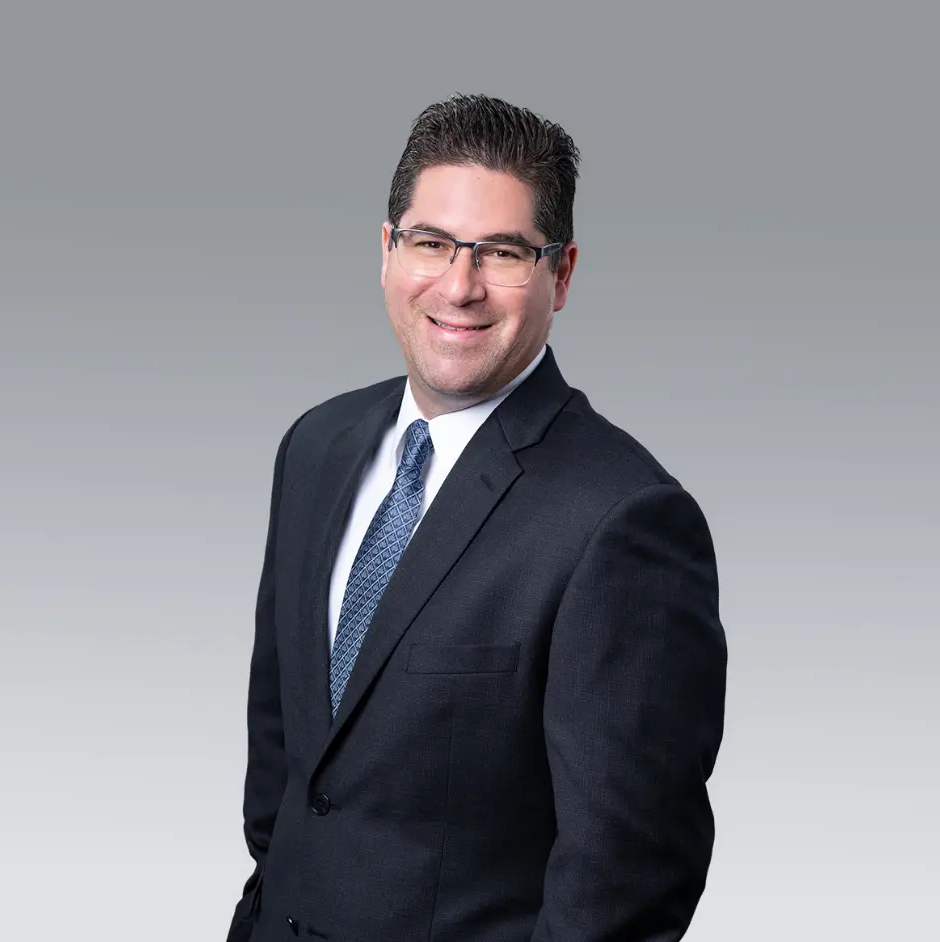 We retained Lee to serve as expert witness for us in connection with a commercial lease transaction. He was very responsive, able to follow and take directions well, and he provided both myself and my clients with valuable insight and guidance. I have complete faith in Lee as an expert and I would definitely recommend him to other attorneys.
– Omar Yassin, Attorney, Yassin Law, LLP