What is a Brokerage Disputes Expert Witness
Typically an Expert Witness has spent decades in the commercial real estate business. The expert has been a victim or escaped being a victim in the dispute arena. Fortunately, at Segal Commercial Properties, Lee Segal has leased and sold thousands of properties and has been in the business for almost 5 decades. Segal practices his skills daily and has maintained a clear record of disputes. In addition, Segal was named by the AIR CRE, the largest brokerage organization in California, as Master of Industrial brokerage, only one of 10 individuals in 60 years to receive the award.
Why Do You need a "Brokerage Dispute" expert witness?
Disputes happen every day, and it is clear why they happen. Inexperience and proper training of the agent or broker are mandatory to keep on the right track. Greed also comes into the picture when the agent attempts to represent both parties of a transaction (dual agency). Dual agency is like walking a tightrope in a high aerial act. One trip on this road can land an agent or broker into a dispute.
Lee Segal Brokerage Disputes Expert Witness Services
As the past president of the American Commercial-Industrial Real Estate Association (AIR CRE), Lee Segal has seen several commercial real estate cases where agents may have violated their fiduciary duties. In such instances, the industrial or commercial real estate property owner/buyer or lessor/lessee may have refused to pay the broker's fees due to suspected negligence.  As a commercial real estate broker and owner, Lee has a real passion for making things right when he is working as a commercial real estate expert witness on a brokerage dispute case. Contact Lee Segal today to learn more about his Brokerage Disputes Expert Witness Services.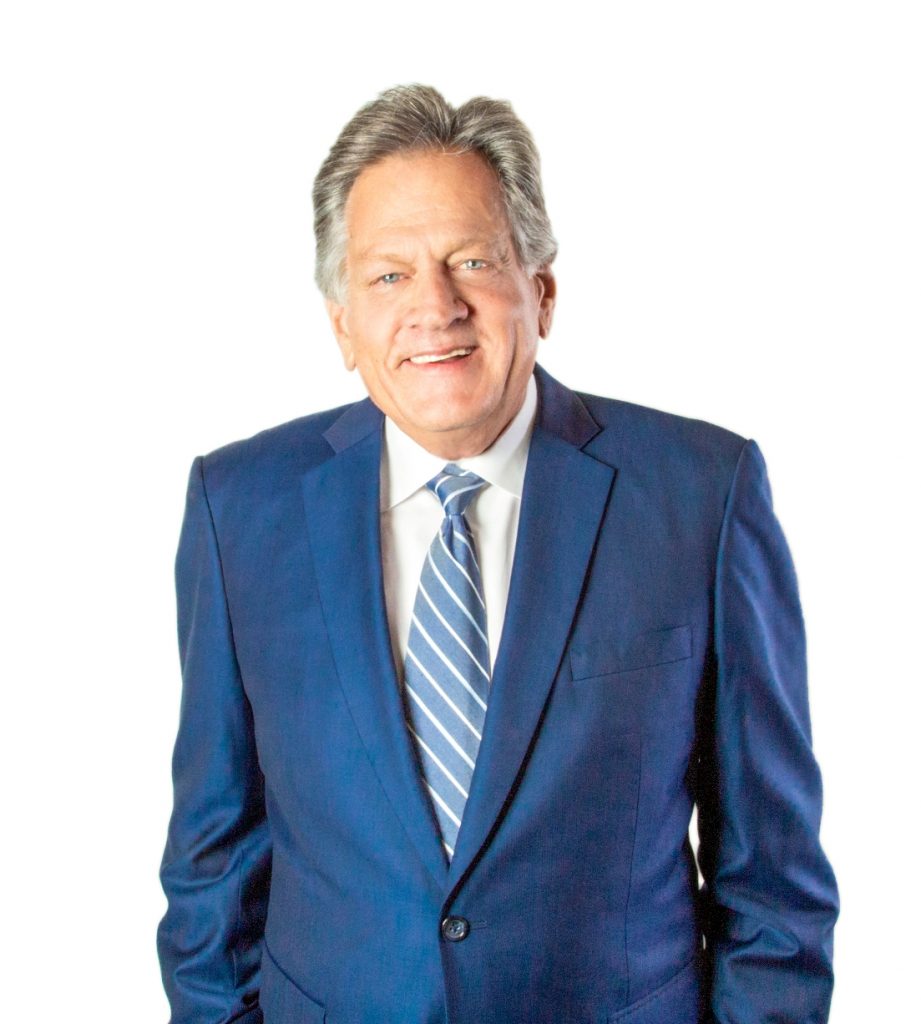 About Lee Segal
Lee Segal is President of Segal Commercial Inc, a full-service commercial real estate firm. He is an Experienced Commercial Real Estate Litigation Expert Witness.
Lee S. Segal is a recognized commercial and industrial real estate industry leader in Los Angeles.