What is a Brokerage Dispute?
Agents must work for a broker. Brokers represent parties in a real estate transaction through their agents. In most real estate transactions, the broker, agent, and client work together to achieve the client's goals, whether the client is a:
Buyer
Seller
Landlord
Tenant
But not every real estate transaction goes smoothly. A broker with unclear loyalties and motivations might steer a client toward transactions that meet the broker's goals instead of the client's. In some cases, the broker or its agents might even cross over the line and participate in unlawful practices that obscure who they really work for.
Conflicts of interest are not the only grounds for brokerage disputes. Disputes can arise when brokers:
Breach a broker agreement
Neglect client business
Disregard client instructions
Act contrary to a client's interests
Withhold material information from clients
Mislead clients about the brokerage agreement
Ignore client communications or fail to communicate with clients
In some cases, these disputes arise early enough in a transaction that the client does not suffer damages and they can simply walk away from the brokerage. But in other cases, these problems come to light during a commercial real estate transaction or, even worse, after it has closed. As a result, the client loses time, money, and opportunities due to the broker's actions.
When a brokerage dispute arises, you need a brokerage dispute expert witness who understands the custom and practices, and ethical obligations of brokers and agents. A good expert can analyze your situation, provide a knowledgeable opinion, and explain what the brokerage did wrong.
What is a Brokerage Disputes Expert Witness
Typically an Expert Witness has spent decades in the commercial real estate business. The expert has been a victim or escaped being a victim in the dispute arena. Fortunately, at Segal Commercial Properties, Lee Segal has leased and sold thousands of properties and has been in the business for almost 5 decades. Segal practices his skills daily and has maintained a clear record of disputes. In addition, Segal was named by the AIR CRE, the largest brokerage organization in California, as Master of Industrial brokerage, only one of 10 individuals in 60 years to receive the award.
Why Do You need a "Brokerage Dispute" expert witness?
Disputes happen every day, and it is clear why they happen. Inexperience and proper training of the agent or broker are mandatory to keep on the right track. Greed also comes into the picture when the agent attempts to represent both parties of a transaction (dual agency). Dual agency is like walking a tightrope in a high aerial act. One trip on this road can land an agent or broker into a dispute.
Why Your Expert's Testimony Matters
Expert witnesses share their informed opinions. They use their industry knowledge and experience to analyze a situation. Then, they testify about their opinions regarding what happened and how things went wrong. An expert helps a judge or jury members who do not have relevant expertise understand how the situation deviated from the "Custom and Practice" in the industry, ethical rules, and industry practices that governed it.
A brokerage dispute expert witness analyzes the actions of agents and brokers. They explain the standards that govern real estate professionals and compare the broker's actions to those standards. They can point to specific instances where the broker failed to satisfy their ethical duties.
Equally importantly, a broker can use a brokerage dispute expert witness to defend against claims that the broker mishandled a client's transaction.
When a real estate transaction falls apart, clients may blame the broker despite no evidence of wrongdoing. This testimony can be critically important in a brokerage dispute.
Most judges or jurors have worked with a broker, but they have no understanding of the rules they must follow by Industry Standards. A lawyer uses an expert witness to introduce this testimony to the case.
Lee Segal as a Brokerage Disputes Expert Witness
When the relationship between a client and broker breaks down, a brokerage dispute expert can help the parties resolve the dispute. But when a dispute grows beyond resolution, you need an expert witness for your litigation.
Lawyers, clients, and brokers need expert witnesses with experience in the real estate industry. They need someone who has acted as a broker and supervised agents. The best brokerage dispute expert witnesses will have a track record of successful transactions where they followed the legal and ethical requirements, managed the broker-client relationship, and used industry best practices.
Lee Segal has over 40 years of experience working in the California real estate industry. He has brokered real estate transactions for over 30 million square feet of commercial, industrial, and office space. He has also developed over 3 million square feet of commercial property.
In addition, he has served as president of AIR CRE, an association of real estate professionals in Southern California. This organization requires all of its members to abide by the group's code of ethics.
These experiences have given Lee Segal a strong grounding in the duties and responsibilities brokers owe their clients. As a brokerage dispute expert witness, he can analyze and testify about many issues, including:
Mandatory disclosures about a property's location, condition, and restrictions
Zoning and the need for permits
The standard of care when acting on a client's behalf
Lee Segal has the experience, knowledge, and background to analyze your case and explain your contentions to a trier of fact.
Lee Segal's Mitigation of Brokerage Disputes Expert Witness in California
Lee Segal has handled successful real estate transactions for over 40 years. While serving as president of AIR CRE, a professional organization that requires its members to behave ethically, he saw several commercial real estate cases where members failed to uphold their legal or ethical duties.
Unfortunately, the burden of these failings falls on the client. Incompetent representation, conflicts of interest, and breaches of fiduciary duties can cost a client money, time, and opportunities. In retaliation, the client may refuse to pay the broker's fees.
At this point, both sides look for a brokerage dispute expert witness. The expert reviews the transaction to determine what went wrong and whether the client has a claim against the broker. If the dispute reaches trial, the expert educates the trier of fact on the broker's duties and whether they were fulfilled.
Lee Segal has industry experience and a passion for resolving brokerage disputes. Contact us to learn how Lee Segal's brokerage dispute expert witness services can help your client's case.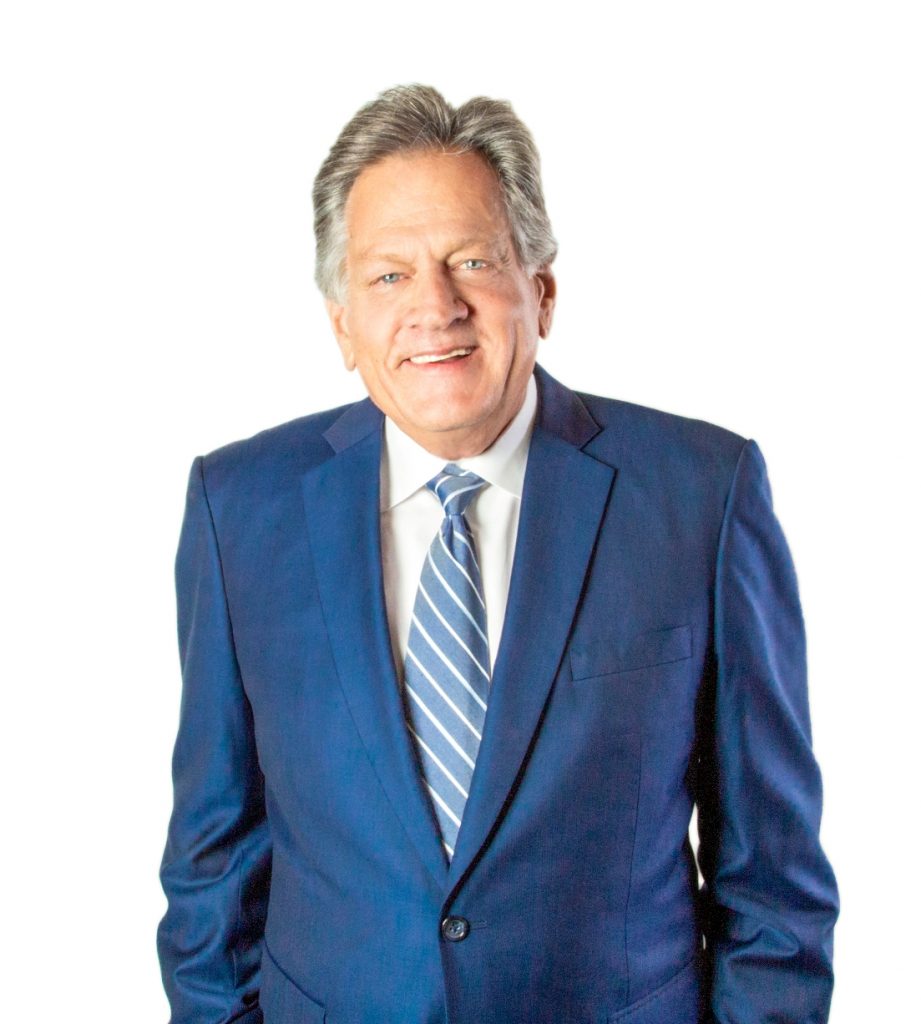 About Lee Segal
Lee Segal is President of Segal Commercial Inc, a full-service commercial real estate firm. He is an Experienced Commercial Real Estate Litigation Expert Witness.
Lee S. Segal is a recognized commercial and industrial real estate industry leader in Los Angeles.