What is a Conditions of Premises Expert Witness?
A conditions of premises expert witness spots areas of possible dangerous conditions before and after they happen. As an experienced property manager for over 40 years, Lee Segal has the knowledge needed for your case.
Why Do You Need a Condition of Premises Expert Witness?
The landlord and the tenant of an industrial or commercial real estate building have an obligation under the lease to maintain the property and a duty to keep the premises safe. If either one of these parties causes a situation where the premises are considered unsafe, the lease will dictate the protocol for correcting the potential hazard. Unsafe premises must be avoided at all costs due to the safety and health of the building's employees and visitors.
When dangerous conditions happen there should be a certain protocol in place that must be followed in order to prevent injuries. A condition of premises expert determines if the parties involved in the incident could have provided a better way to avoid any injuries. Also, an expert should be able to prevent injuries by observing the premises and notifying the parties of potential danger. 
Contact Lee Segal today to learn more about his Premises Expert Witness Services.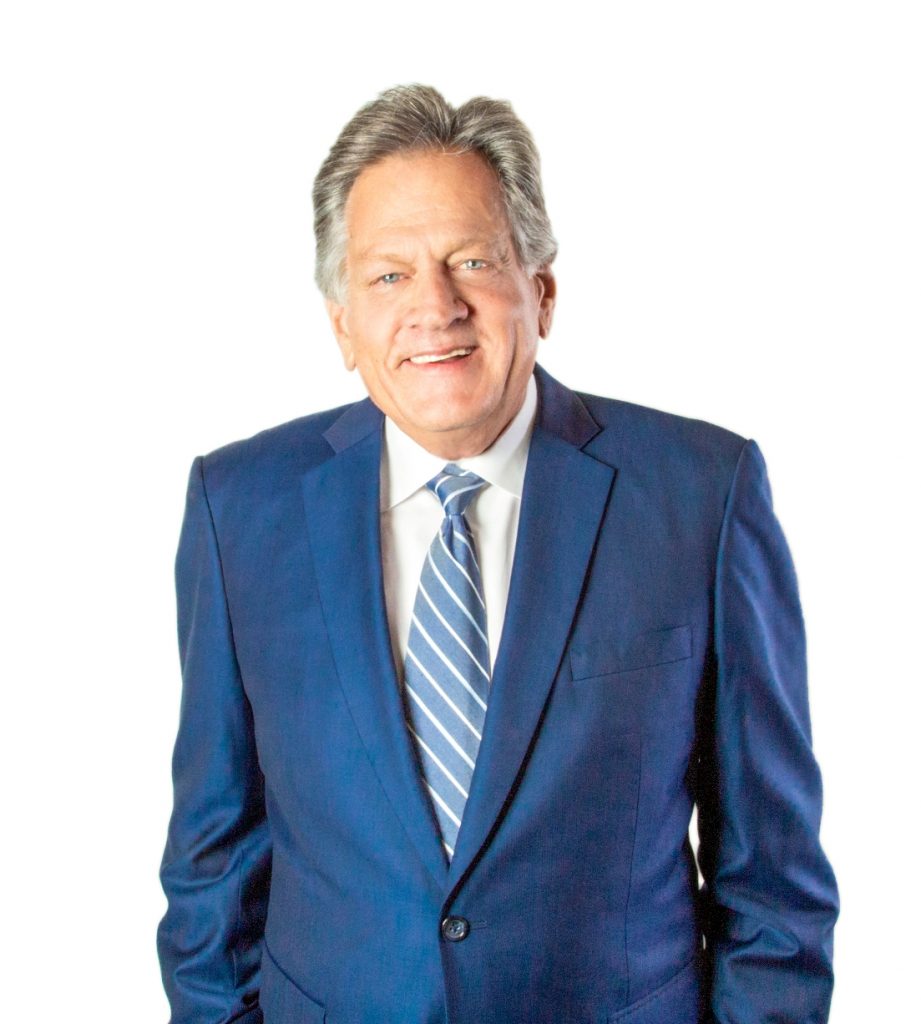 About Lee Segal
Lee Segal is President of Segal Commercial Inc, a full service commercial real estate firm. He is an Experienced Commercial Real Estate Litigation Expert Witness.
Lee S. Segal is a recognized commercial and industrial real estate industry leader in Los Angeles.