In a career that has lasted 49 years, Lee Segal has been involved in the following matters in his business — starting out as a real estate agent in 1972 and shortly thereafter opening up his own development firm. Segal has constructed and navigated his way through the industry during those years. There is not a day when one of these matters needs attention from a delinquent tenant to a breach of contract.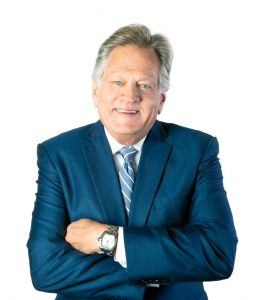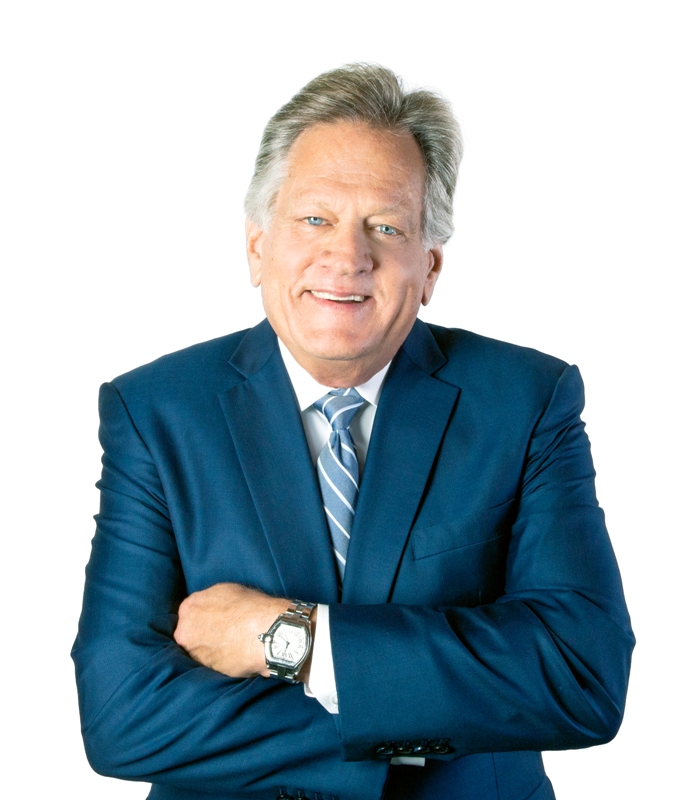 Brokerage disputes
Breach of contract
Contract interpretation
Partnership disputes
Environmental oversight
Landlord/tenant
Property Management
Lease interpretation
Two Decades of Real Estate Experience
The best time to utilize an expert is when the case may be complicated and involve many issues, especially if it is scheduled for a jury trial. A good expert is a great educator to a jury who may be unsophisticated on the issues. The expert breaks down the complex issues and provides good examples which can be easily understood. The lawyer should find that employing an expert witness makes the case more efficient and less costly to the party paying the fees.
As you know, the expert is paid either by the plaintiff or the defendant in the matter. It is essential that he/she does not represent either party and is unbiased in the matter, which builds credibility to the matter at hand.
Fees for experts in commercial real estate are usually paid by the hour. Experts who take a case for a flat fee seem to cause discomfort at times for the parties. For, example if the case settles quickly, it may seem to the employer that they were overpaid. On the other hand, if the case drags out and many more hours are required by the expert, then the expert may be dissatisfied and express it in their testimony — the current going rates per hour range from $375-$750 per hour.
For two decades, Segal wore the hat as a developer and property manager and encountered partnership formations and disputes, environmental issues and put together a portfolio of over 3,000,000 square feet. Segal constructed 22 industrial buildings from the ground up and purchased and leased 15 shopping centers from Chicago to Fresno.
His election to the President of AIR CRE in the early part of his career demonstrated his knowledge and understanding of how the industry conducts itself. AIR CRE is the largest forms producer of commercial leases, purchase and sale contracts, amendments to contracts, and disclosure forms which are widely used by real estate practitioners and lawyers in the Country. Segal was awarded by the AIR CRE its highest honor, "Master of Commercial Brokerage." Only 12 individuals received this award in the 50+ years that the AIR CRE has been in business.
Contact Segal Commercial today if you are looking for a real estate expert witness in San Jose.
Contact Lee Segal
Please contact us with any inquiries you may have or to schedule a complimentary consultation.